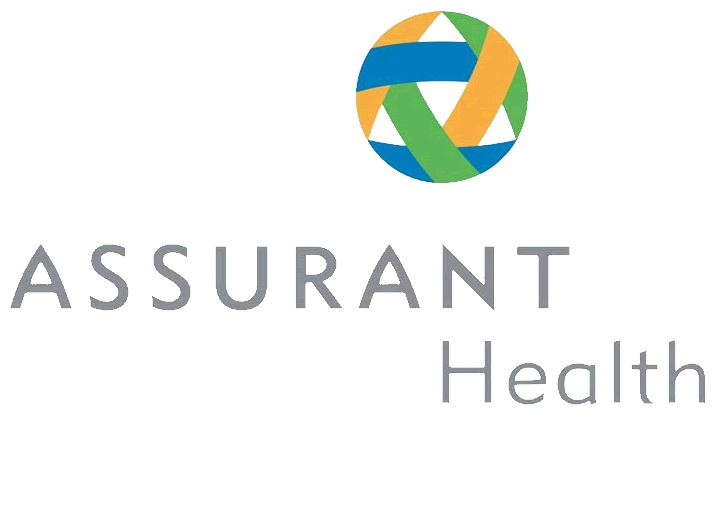 Assurant is one of the oldest insurance companies in the United States. Since 1892, Assurant has been providing both consumers and companies with a variety of insurance options. Based in New York, the company adopted the name Assurant in 2004. While providing employee benefits, special property insurance and other risk management solutions, Assurant's health division provides coverage for individuals, as well as short-term and small employer group plans. While praised for its longevity, Assurant health insurance reviews tell a different story about the company.
Here, we will give you a synopsis of what to expect with Assurant as well as what others are saying in Assurant health insurance reviews.
Assurant Health Insurance Reviews: Available Plans
Before delving into Assurant health insurance reviews, here's an overview of what type of coverage is available through the company. Assurant health insurance is available in 44 of the 50 United States. There are both individual and family plans available. On Assurant's official website, you can view and review the following types of coverage:
Major Medical Insurance
Fixed-Benefit Insurance
Short Term Medical Insurance
Opening prices range from $56.79 to $183.57 depending on the type of coverage you're looking for. You can get an instant quote by visiting Assurant's website or by giving them a call on their toll free hotline. Assurant also offers other types of coverage, such as dental insurance, international travel insurance, accident insurance, critical illness insurance and small business insurance.
As with any insurance provider, it is advised to speak directly with the company to find out what prices and plans are available in your area.
Assurant Health Insurance Reviews: Rankings and Consumer Reviews
A quick online search reveals that consumers aren't very fond of Assurant health insurance. The overwhelming majority of Assurant health insurance reviews left on ConsumerAffairs.com are negative. In fact, Assurant received only one of a possible five overall stars on the site. A whopping 88% of those who left Assurant health insurance reviews gave the company only one star.
In addition to poor Assurant health insurance reviews, the company has previously been fined after denying claims and cancelling the health care policies of people with serious medical conditions.
In rankings of the top health insurance providers in America in 2014, Assurant ranked sixth, behind Humana, United Health and Aetna, among others.